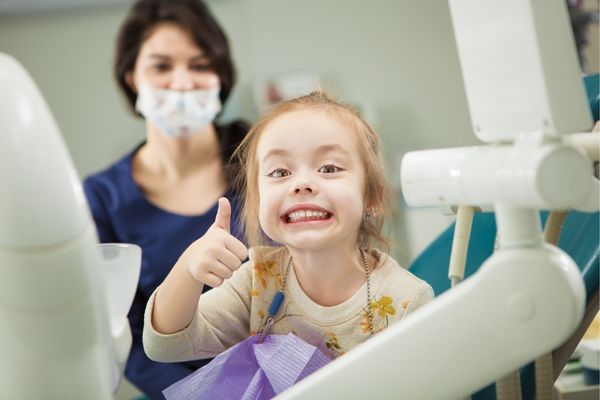 Because your child's first visit to the dentist is an important step in their development, every effort is made so that they feel secure and have a pleasant and calm experience. We recommend that you book your child's first appointment when they are one year old. This first experience will follow them throughout their life.
Before even looking into the child's mouth, our professionals will examine their face and neck for any suspicious skin lesions to rule out a health problem. Their gums will then be checked to make sure there is no infection and that their teeth are growing normally. We will also check if your child can lift and extend their tongue easily.
Moreover, our professionals will examine their teeth, do a thorough cleaning, recommend good brushing techniques, and explain the importance of flossing, even at this young age. All of these tips will get your child off to a good start for the many annual exams to come.
At the end, we'll give your child their own toothbrush. We'll also make sure to set up their next appointment.
At Centre Dentaire Dre Nathalie Kadoch, we take proactive steps to ensure the good health of our patients. Come and meet our talented team of professionals who will take excellent care of your children. Our family practice provides dental care to many young children each year. Make an appointment now!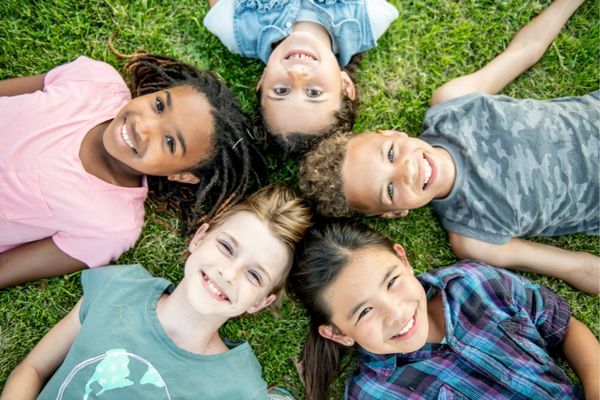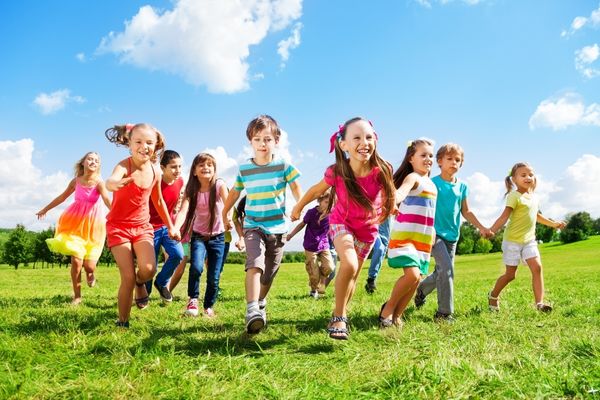 Please complete this form and someone from our team will contact you as soon as possible
You care about your Oral care? We do too! Come and meet our team and you will be charmed!