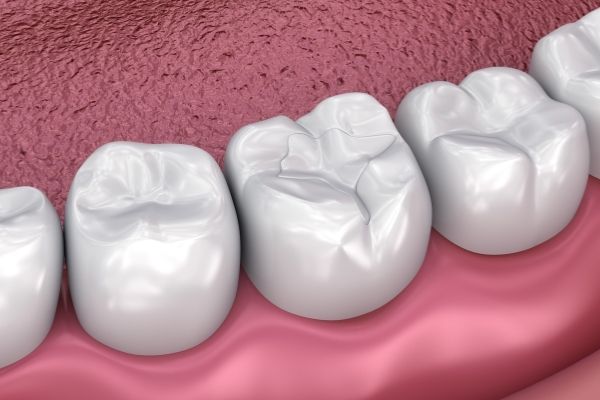 Dental sealant is the application of a tooth-colored composite resin that's applied to teeth that are chipped, cracked, or slightly misshapen. Dental sealant is the easiest and least expensive option, often used for smaller imperfections when veneers or crowns aren't necessary.
Dental sealant can usually be done in a single visit. Your dentist will use a shade guide to create a bonding mixture that most closely resembles the color of your natural teeth. From there, she'll apply the bonding material directly to your existing teeth, shaping it as she goes to ensure a natural look and feel.
Please complete this form and someone from our team will contact you as soon as possible
You care about your Oral care? We do too! Come and meet our team and you will be charmed!