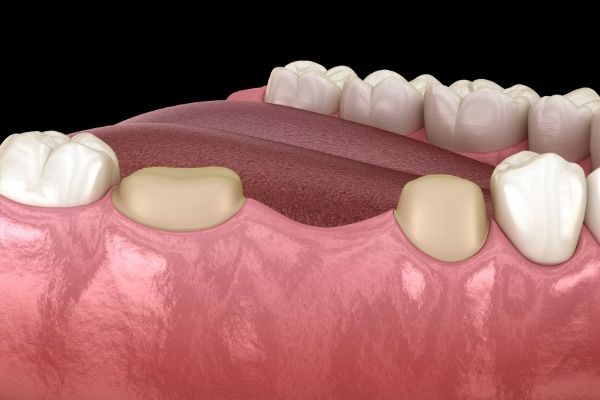 Bridges are used when patients have multiple teeth missing. The bridge replaces the gap, putting a crown at the end of each place where there aren't teeth. Bridges are important because, if you have several missing teeth, the remaining teeth can begin to shift their location inside your mouth. This can cause problems with eating, drinking, and speaking.
Additionally, if you have missing teeth, the gaps can actually cause your facial structure to change, as your jawbone and the surrounding tendons aren't being supported properly.
Once they've been put into place, bridges function like your natural teeth.
Please complete the form below and someone will contact you shortly.
You care about your Oral care? We do too! Come and meet our team and you will be charmed!