Dr. Kadoch is the first dentist that freezes with hardly any pain. She is the perfect dentist if you are nervous about needles. I am a really big fan!
We advise all our patients to come for a dental examination and cleaning every 6 months. At this meeting, dental X-rays might be taken. The hygienist will help you control the accumulation of tartar and stains between your cleanings by giving you tips and tricks. Then the dentist will arrive and check your dental health. During the examination, the dentist evaluates, among other things, whether there are new cavities, signs of premature wear on the teeth, dental fractures, defective restorations, and the state of your gum health. She will take the time to discuss with you the reasons for some recurring problems and how to remedy them. She will finish by presenting you with your treatment options if necessary.
Our Dentistry Services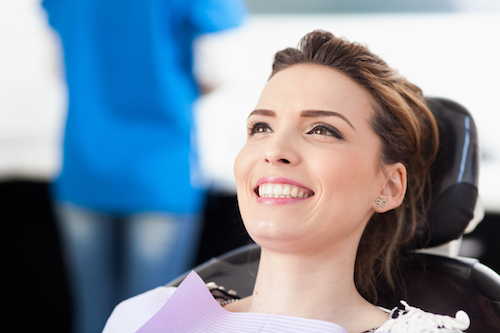 Basic Treatment
Requirements for keeping good dental health
Full exam
Cleaning
Fillings (porcelain & composite)
Teeth whitening
Dental extraction
Dentures (complete & partial)
Pediatric Dentistry
Emergency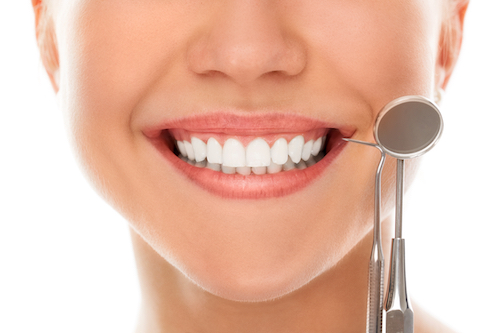 Advanced Treatment
A wide range of treatments, gently delivered
Root canal
Crowns and bridges
Prosthesis (fixed & removable)
Treatment of Bruxism
Implants
Wisdom teeth surgery
Veneers (porcelain & composite)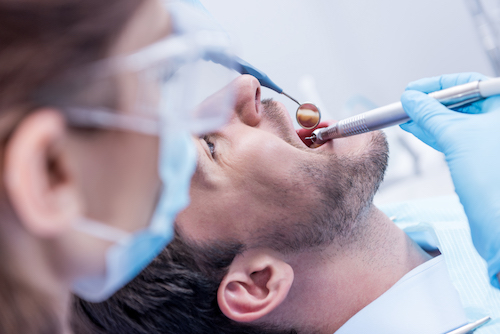 Gingival Health
Gums are the foundation for solid teeth
Treatment of periodontitis (gum disease)
Gingival graft
Gingivitis prevention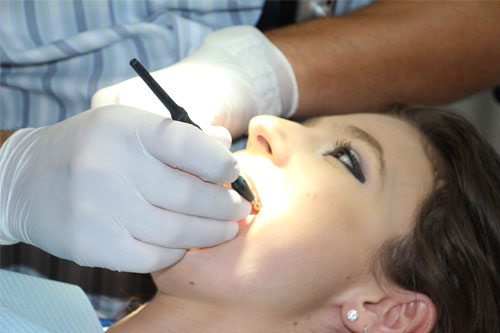 Preventative dental care needs are addressed.
Dental Cleaning
Dental Sealants
Regular Checkups
Patient Education
Breath Treatment
Charting and Diagnostic Services
Frequently Asked Questions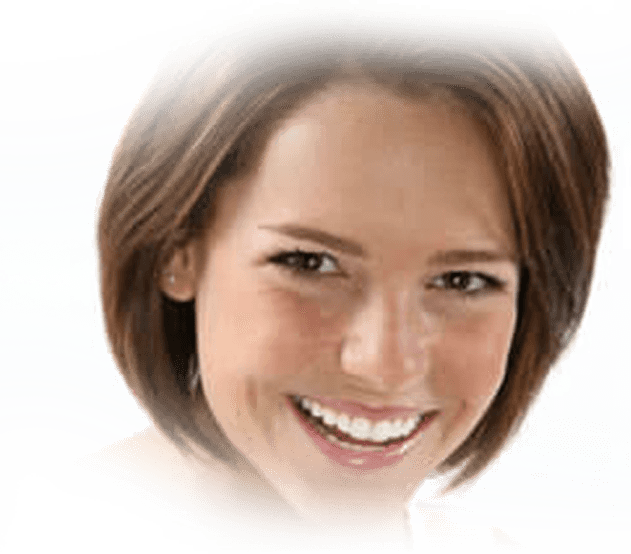 Do you have any questions?

Financing is available for all patients with Desjardins AccordD.