Medical Questionnaire
Please download, print and fill out the medical questionnaire below. You may either bring it with you to your appointment or scan and email it to info@nathaliekadoch.com.
Testimonial
Like everyone else, I feared the dentist in my youth. Nathalie and her friendly and smiling team succeed in making you change your mind. Her softness and knowledge would almost make the session at the dentist feel like a spa treatment … well not quite, but what is obvious is that this clinic is the one I would recommend to all without exception.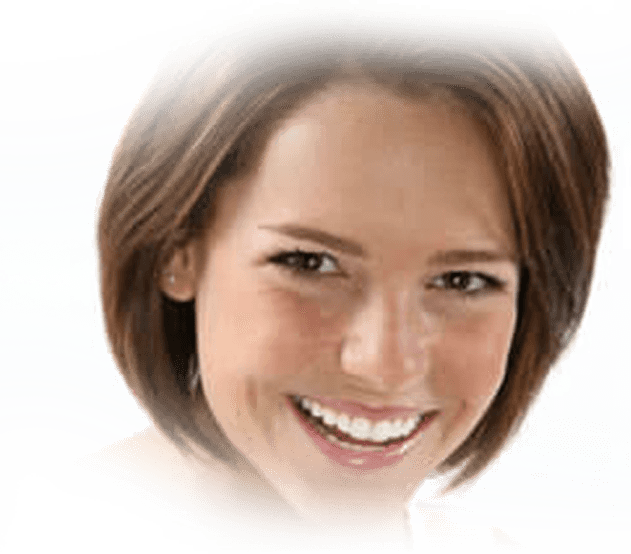 Do you have any questions?

Financing is available for all patients with Desjardins AccordD.