Halloween and your dentist!
Every year on October 31, kids get ready for Halloween and put on their best costumes. This year too is no exception. They'll be once again going door-to-door in the neighbourhood.
As we all know, this holiday means candy for the kids—and the adults too!—and everybody will surely want to start eating them as soon as they get home.
A word of caution, though. Candy and other sweets can damage your teeth by causing cavities. In fact, the link between candy and cavities is direct, and this is even more so the case with children. The more candy they eat, the more their teeth are damaged. With Halloween around the corner, it's important to remember that the bacteria found in dental plaque come mainly from the sugar contained in candy and sweets. The enamel in children's teeth is weaker and therefore more prone to cavities than that of adult teeth.
We don't mean to spoil your Halloween fun, but it would certainly be a good idea to observe the following tips, which you can also share with your youngsters:
Use floss to remove sugary particles that may be lodged between your teeth.
During this fun season, make sure your kids always brush their teeth after eating candy or sweets.
Alternatively, have your children brush their teeth for three minutes at least twice a day and rinse their mouths to remove excess acids and sugary particles.
Halloween is definitely a fun time for your kids, but it's important to limit the consumption of sweets and avoid as much as possible sticky candies like caramel and sponge toffee, which stick on and between the teeth. Finally, make sure your children don't binge on candy!
Our dentists and team at Centre Dentaire Dre Nathalie Kadoch invite you to schedule an appointment for a complete examination and to get advice. In the meantime, we wish you a happy Halloween! Beware of the witches and ghosts you'll meet on your way…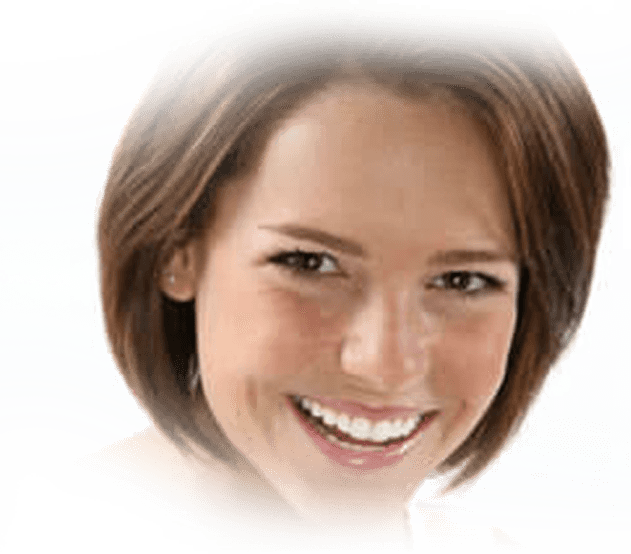 Do you have any questions?

Financing is available for all patients with Desjardins AccordD.