Since my first appointment here 14 years ago, I've been impressed with their service. Everyone is very welcoming and helpful.
Your teeth tend to fracture? Do you have extreme wear on the surface of your teeth? Are you missing one or more teeth and you want to have the best replacement options? Want to improve the aesthetics of your smile? This is where complete rehabilitation comes in. Following a thorough evaluation where we make impressions of your teeth, take several photos, take X-rays, and complete a thorough questionnaire about your dental history and lifestyle, Dr. Kadoch will work out the best ways to help you. She will establish treatment options that address multiple problems at once. It is a true full-picture, proactive, and preventive approach.
Our Services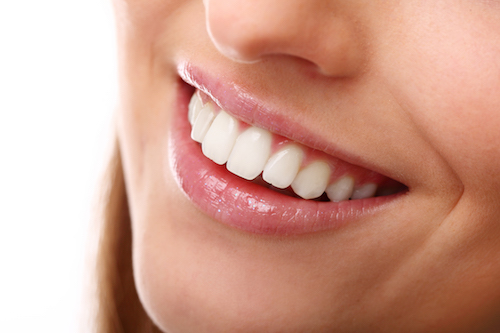 Evaluation
We will examine the following:
Aesthetics
Tendency for cavities
Gum health
Bite mechanics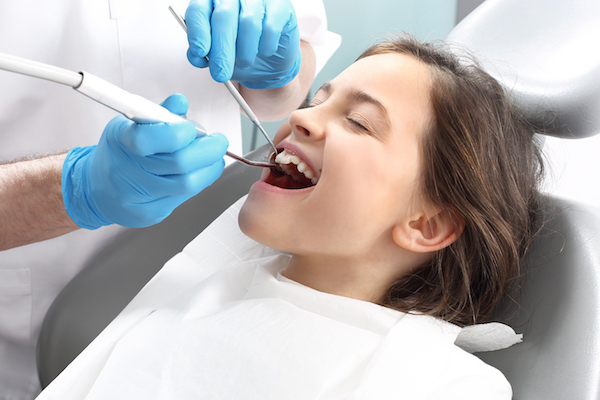 Treaments
Your treatment plan may include:
Crowns
Bridges
Implants
Porcelain veneers
Fixed & removable dentures
Frequently Asked Questions
Dr. Kadoch takes the time to evaluate each of her patients during routine checkups. If ever she feels that you will benefit from such an evaluation she will suggest it and explain why.
It could take from 1 month to 1 year depending on the chosen treatment option.
Most often it is possible to start with the aesthetics. Every case is different, so we must discuss the possibilities at your evaluation.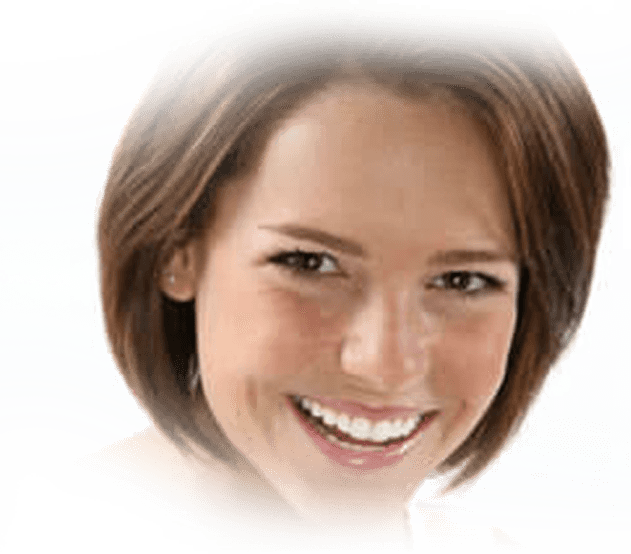 Do you have any questions?

Financing is available for all patients with Desjardins AccordD.