Looking for a price, questions? Ask our wonderful team to find out if you are a good candidate for dental implants.
Dental Implants
If you're missing a tooth or several teeth, dental implants are another option. They're sturdier and more permanent than dental bridges, ensuring you can eat and drink everything you're used to enjoying without worrying about your teeth coming loose or becoming damaged.
Dental implants are performed via dental surgery, whereby an anchor is screwed into the jawbone. Once that's in place, a crown is placed atop the screw, serving as a natural-looking tooth component.
Dental implants are the only dental restoration option that preserves the natural bone. Not only that, but the procedure actually helps to stimulate bone growth, which is important in keeping the jaw, gums, and teeth healthy. Dental implants are quite common today and can be implanted into patients of most ages, given proper gum health and other qualifications are met prior to the surgery. Talk to your dentist if you're interested in getting dental implants.
Our Services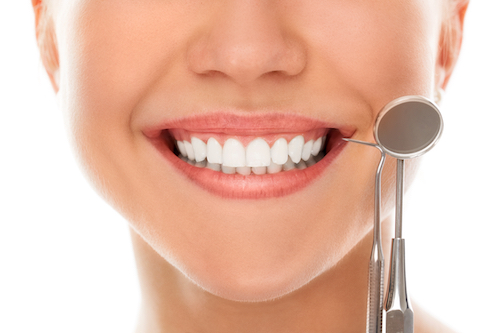 Single Implant
A lasting and natural option to replace a single lost tooth
 No negative impact on surrounding teeth
 Implant fuses with your jawbone
Temporary tooth may be placed on implant
Permanent crown is placed after 2 to 6 months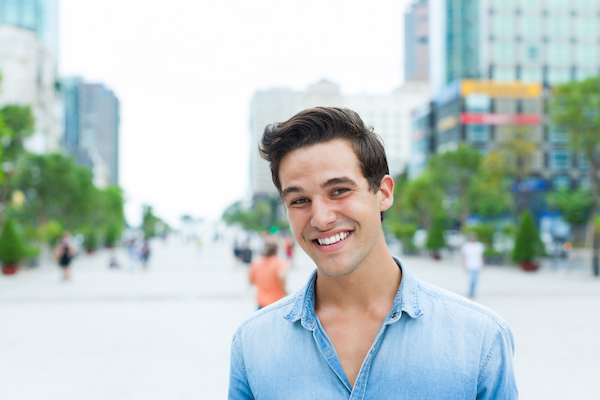 Multiple Implants
For patients missing more than one tooth
 No negative impact on surrounding teeth
Implant fuses with your jawbone
Implant-supported bridge is placed after 2 to 6 months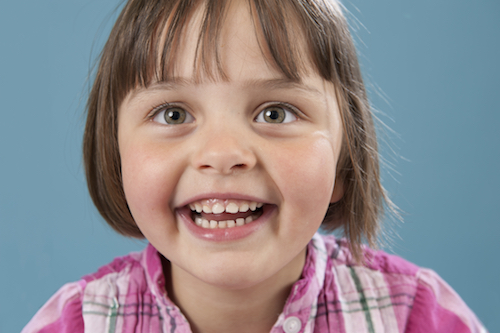 Full Arch
Full arch replacement with 4-6 implants
Fixed or removable options
Better comfort than dentures
Highy aesthetic
Frequently Asked Questions
Dental implants could last from a few decades to a lifetime if well-taken care of. The gum and the bone surrounding the implant have to stay healthy. Proper oral hygiene and routine visits to your dentist are a must.
The surgery usually lasts 1 hour and is done under local anesthesia. Patients can usually go back to their daily routine the following day.
Smoking inhibits the healing of the gum and the jawbone. We ask our patients not to smoke prior to and after the surgery to prevent any complications.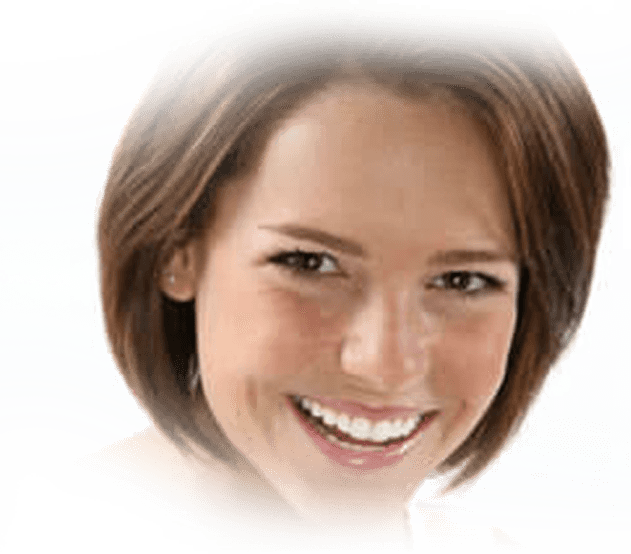 Do you have any questions?

Financing is available for all patients with Desjardins AccordD.