Contact us immediately for a consultation!
Dental Crown
What is a dental crown used for?
A dental crown is a type of restoration used to protect a tooth that has been weakened by a large filling, cover a broken or worn tooth, strengthen a tooth after a root canal treatment, or cover a dental implant.
In practice, a dental crown is an artificial tooth that completely covers a damaged tooth to protect and strengthen it in order to preserve the natural tooth for as long as possible. When a tooth is compromised, early intervention is essential to prevent further damage and the need for more complex and expensive treatments.
Thanks to its strong and durable material—and with good oral hygiene—a crown should last from 15 to 20 years.
Steps involved in making a crown
The first thing to do is to examine the tooth to assess the extent of the damage. Next, the surface of the tooth is prepared by removing the damaged area as well as a thin layer of enamel. A detailed impression is then taken and sent to a laboratory to make the crown, and a temporary crown is put in place until your permanent crown is ready. The permanent crown is then cemented in place when it is ready. Finally, the colour and shape are adjusted.
At the end of the process, the dental crown looks like a natural tooth and provides the same functions. Feel free to contact us with any questions or to make an appointment.
Invisalign for everyone!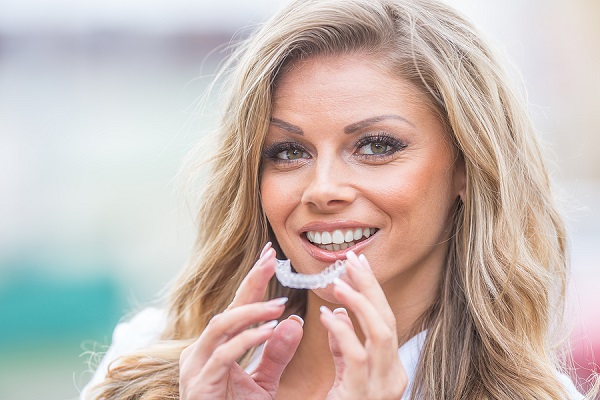 Adults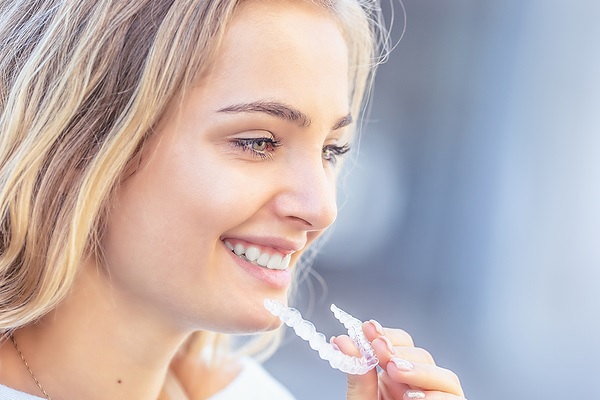 Young Adults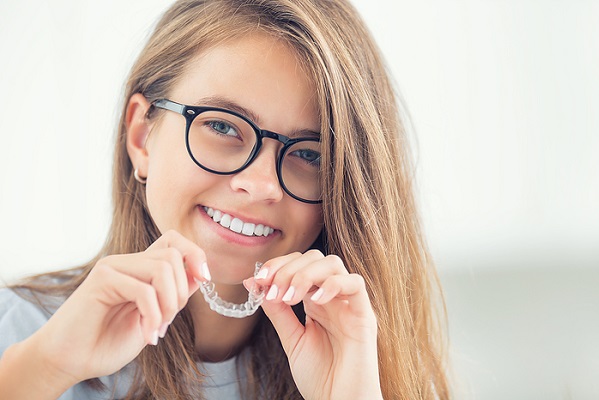 Teenagers
Frequently Asked Questions
Dental implants could last from a few decades to a lifetime if well-taken care of. The gum and the bone surrounding the implant have to stay healthy. Proper oral hygiene and routine visits to your dentist are a must.
The surgery usually lasts 1 hour and is done under local anesthesia. Patients can usually go back to their daily routine the following day.
Smoking inhibits the healing of the gum and the jawbone. We ask our patients not to smoke prior to and after the surgery to prevent any complications.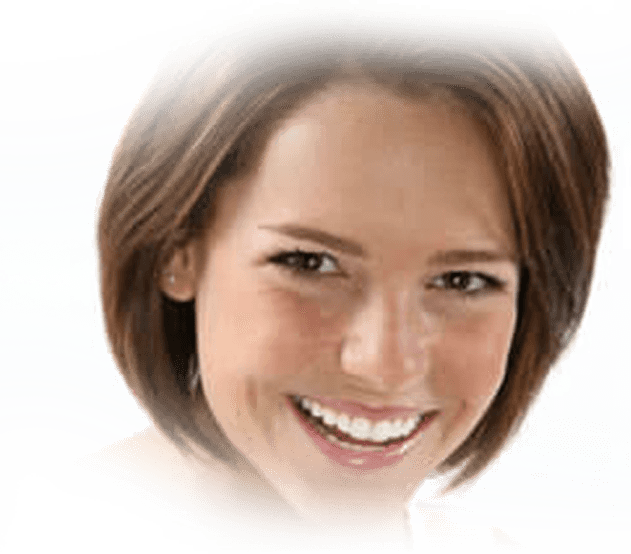 Do you have any questions?

Financing is available for all patients with Desjardins AccordD.