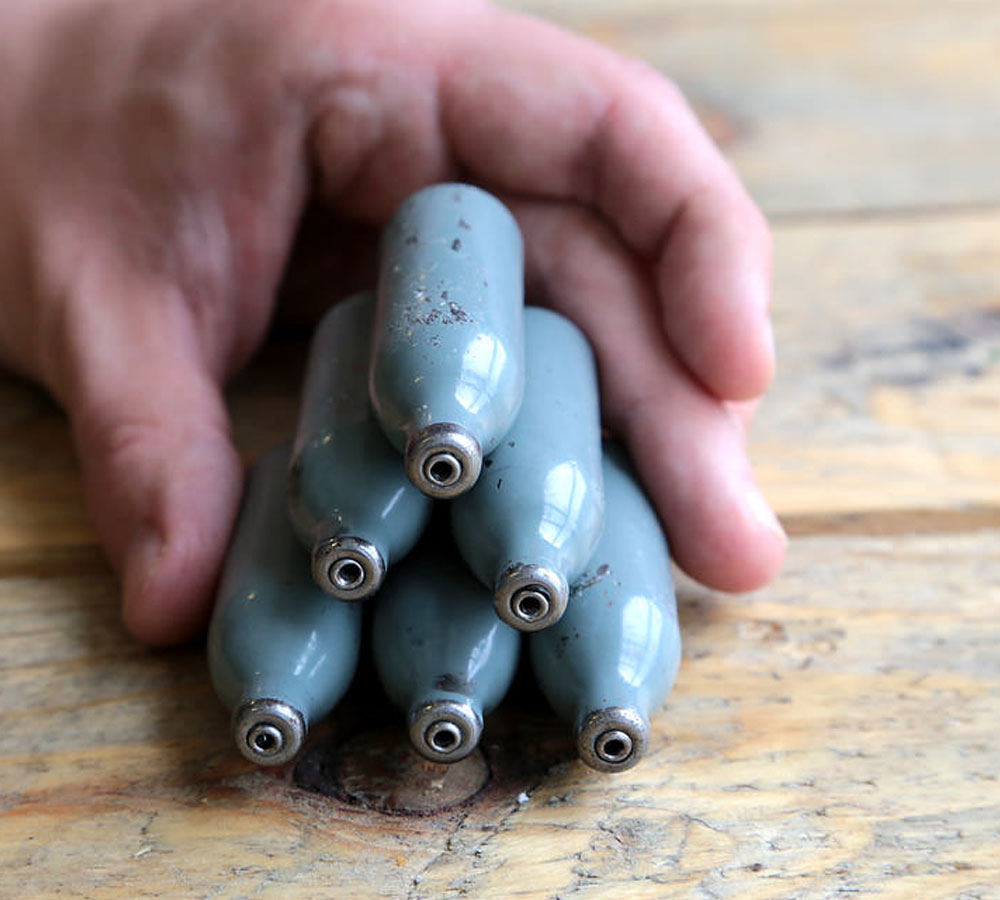 Laughing Gas and Dentistry – What's the Connection?
Oral health is no laughing matter, but that doesn't mean a trip to the dentist shouldn't be accompanied by a few giggles. What do we mean? You've probably seen movies or TV shows in which patients who are given laughing gas immediate bust out in fits of hysteria. That's not exactly how it works in […]
Read More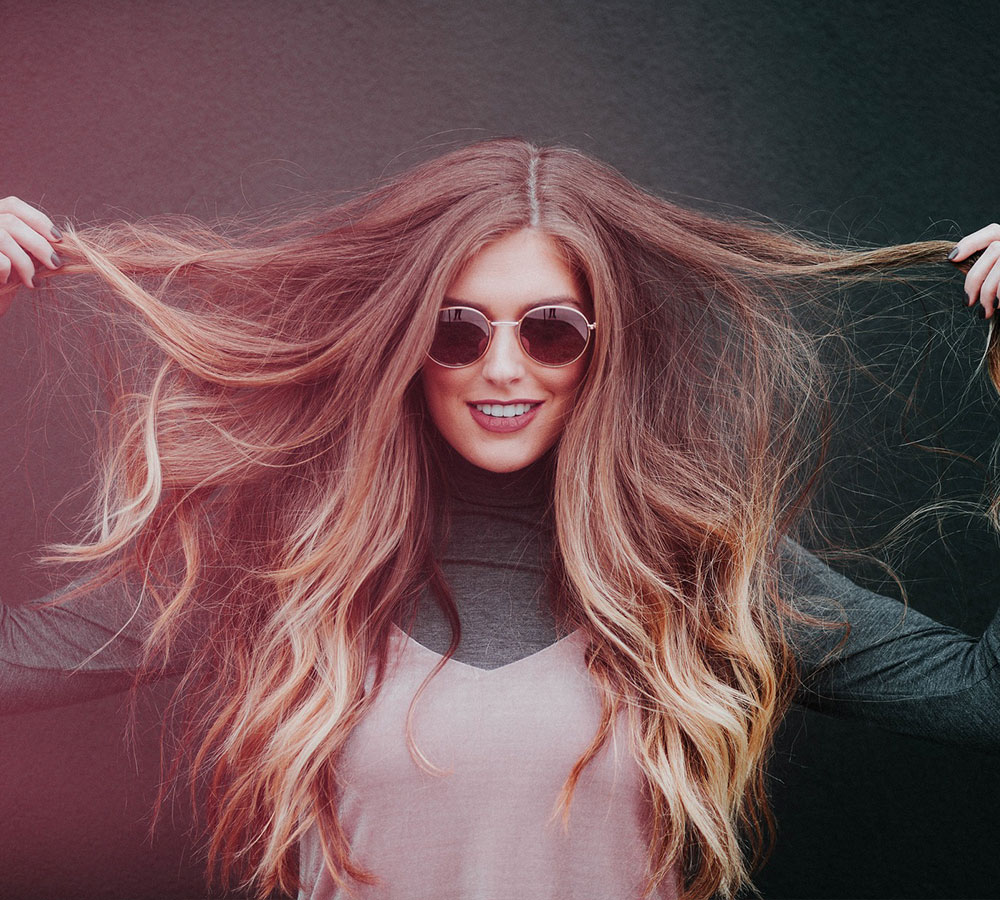 That Instagram Smile – Tips for Whiter Teeth
Social media has put a strange skew on the way we see the world. People have flawless skin, perfect selfies, and pearly whites that seem to reflect like when they appear on Instagram. While some of the things on social media are certainly buffered before they're posted, beautiful white teeth are absolutely attainable in real […]
Read More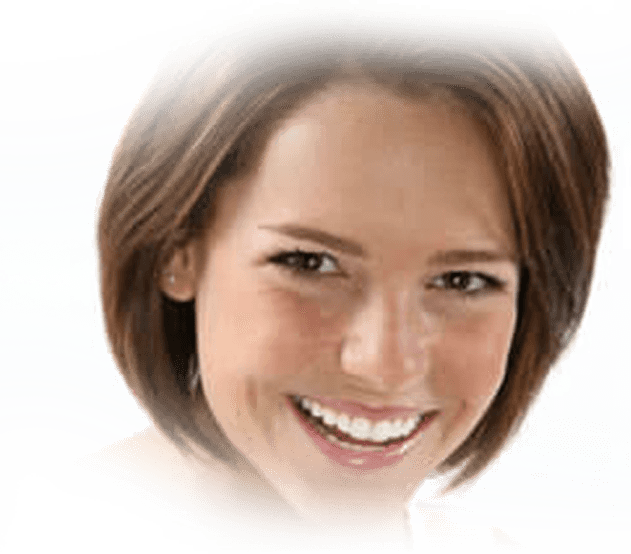 Do you have any questions?

Financing is available for all patients with Desjardins AccordD.