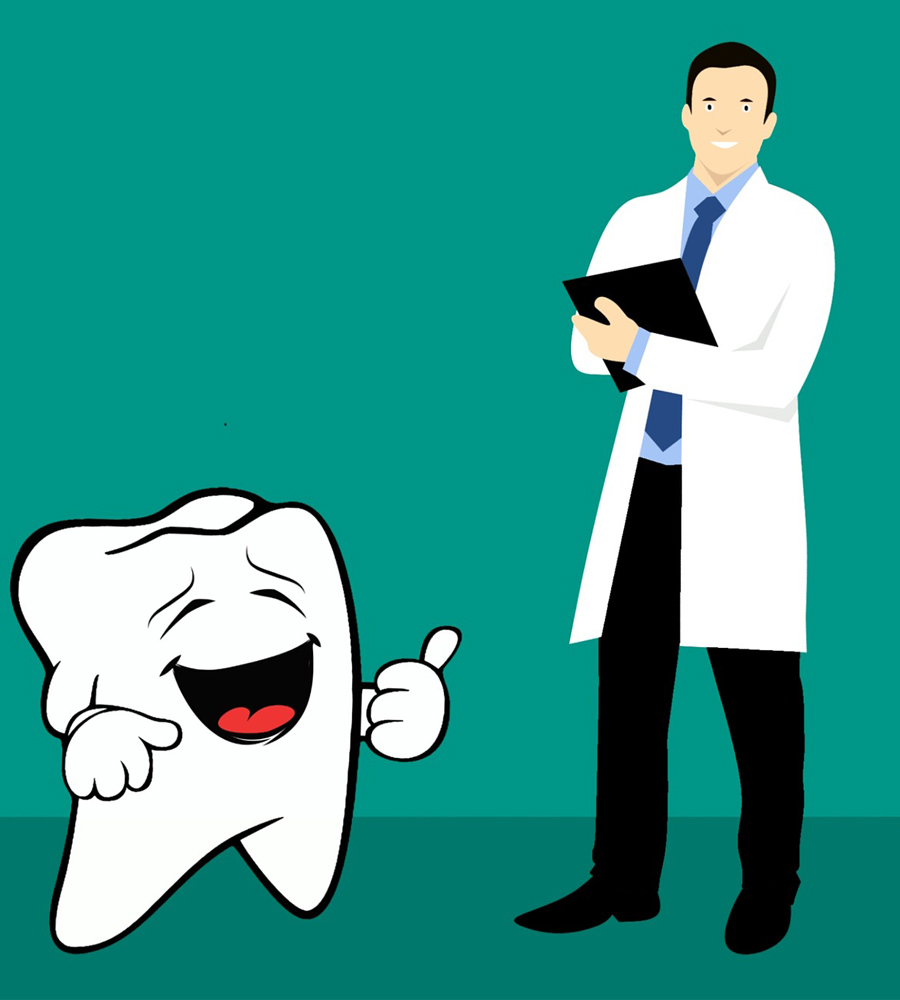 How Does Root Canal Therapy Work?
The phrase "root canal" often sends waves of fear into dental patients, but you shouldn't let that deter you from getting the oral healthcare you need. In fact, root canals aren't usually the source of pain; typically, patients are in far greater distress when the need for a root canal occurs in the first place. […]
Read More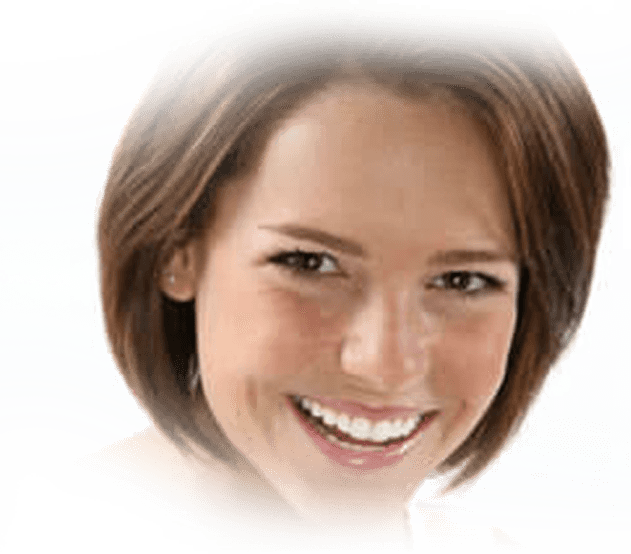 Do you have any questions?
Financing is available for all patients with DentoPlan.