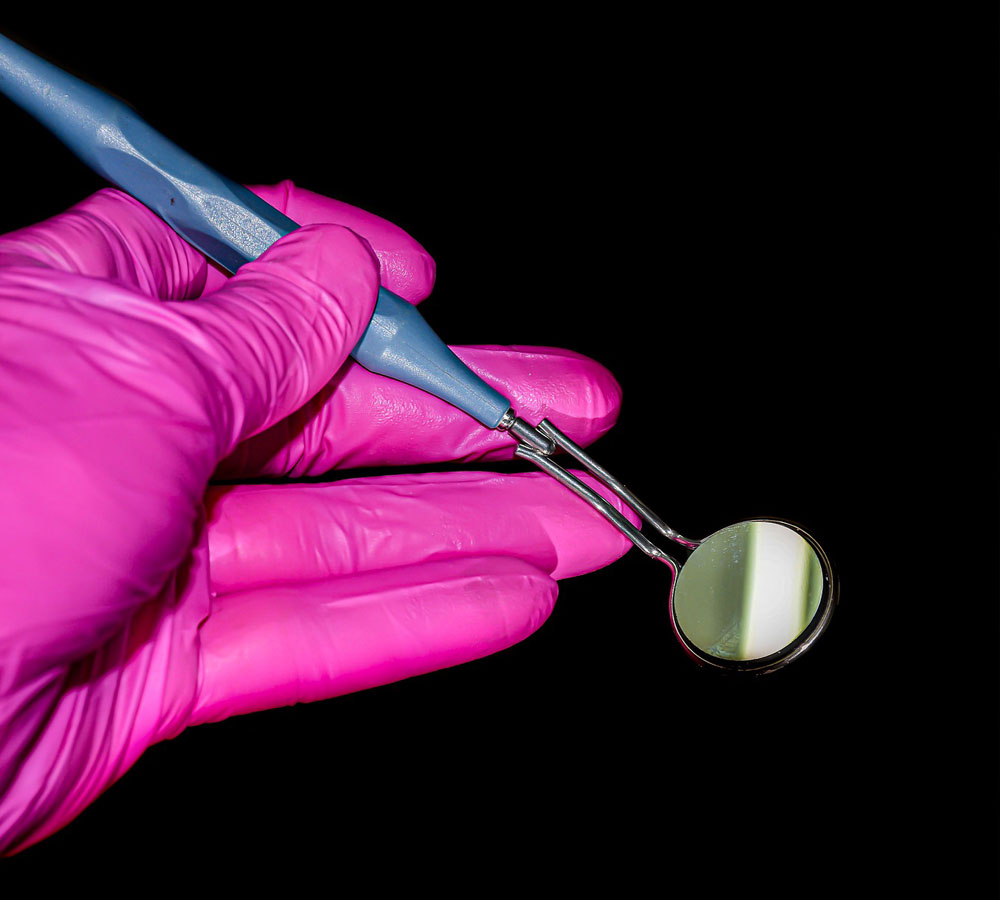 What is Periodontal Probing and Does It Hurt?
The phrase "periodontal probing" may sound scary on the surface, but it's actually a completely normal activity that dentists perform every time they clean your teeth. In short, this function allows your dentist to understand the health status of your gums, what type of dental cleaning you'll need, and if further steps need to be […]
Read More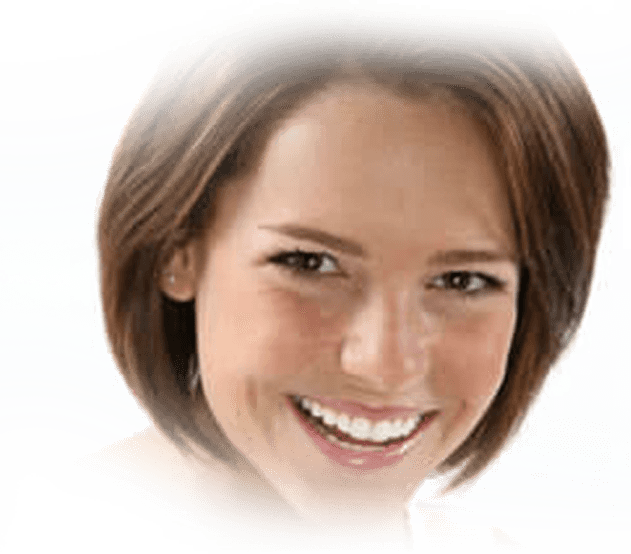 Do you have any questions?

Financing is available for all patients with Desjardins AccordD.