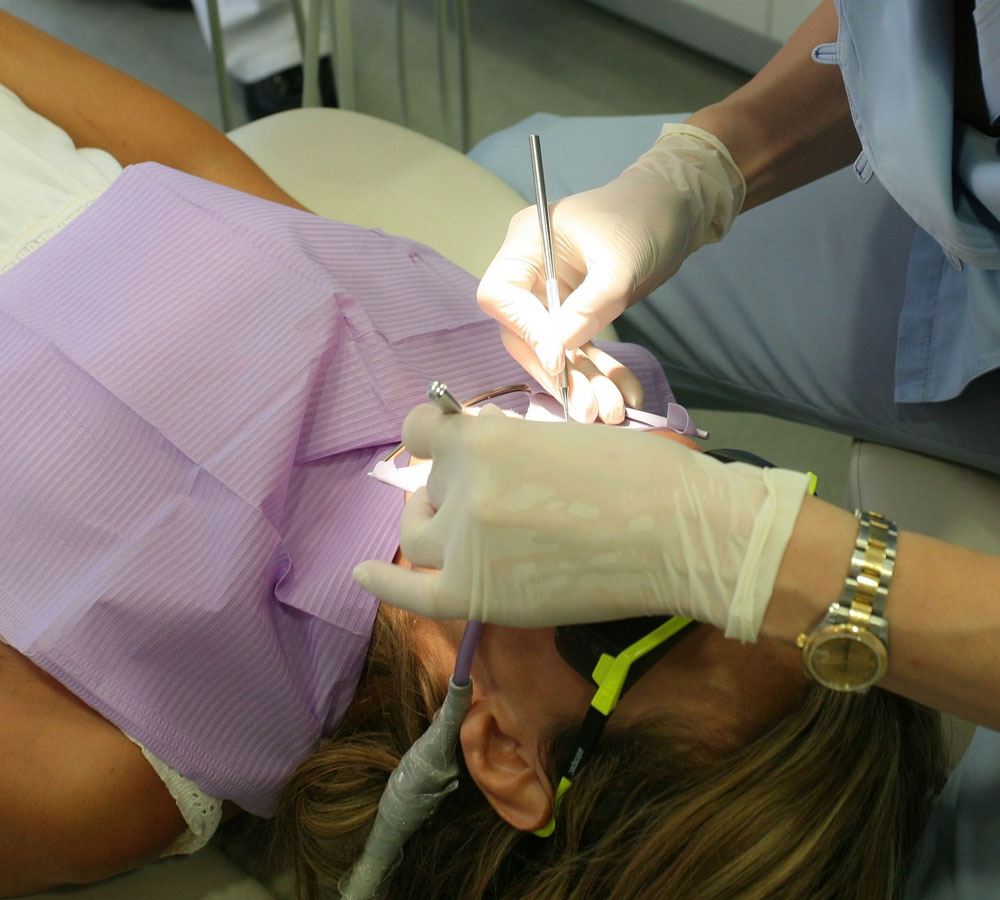 What is Dental Pulpal Testing and Why Does it Matter?
Dental pulpal testing sounds like a strange phrase, right? Well, it may sound weird, but it's extremely important in ensuring your teeth are healthy, happy, and able to go the long haul. If you've been experiencing oral pain, your dentist might perform dental pulpal testing to determine the health status of the pulp chamber and […]
Read More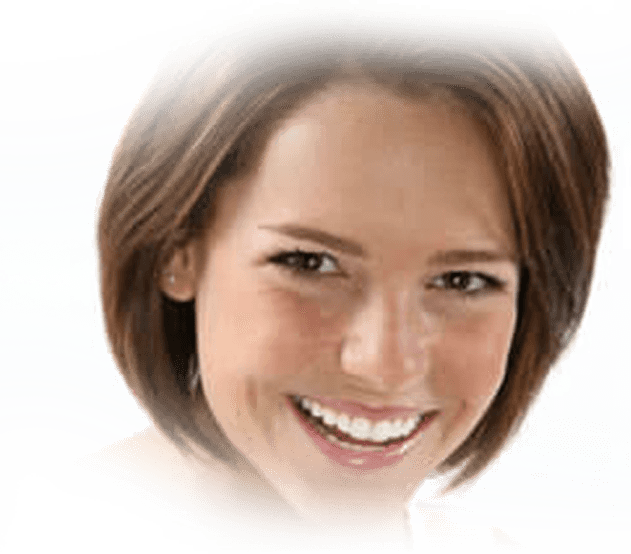 Do you have any questions?

Financing is available for all patients with Desjardins AccordD.