Dr. Nathalie Kadoch
I graduated from the Université de Montréal in 2001. Then, I did a multidisciplinary residency at the Montreal Children's Hospital affiliated with McGill University. I opened my own clinic in Ville LaSalle in 2003. Over the years, I have undertaken many hours of continuous training around the world to keep me on the cutting edge of technology. I am always on the lookout for new developments in the world of dentistry. In 2016, I undertook more than 200 hours of continuous training in comprehensive rehabilitation, enabling me to treat my patients more predictably and with a full understanding of underlying causes.
My team and I have the well-being of the patient, honesty, transparency, and gentleness as our priorities. We take the time to treat each patient as if he or she were alone in the world. We want to make your experience as pleasant as possible while achieving optimal dental health.
I hope to meet you soon!!
Doris Junot
D.E.P dental assistant
École des métiers des faubourgs
I love the fact that we all love our work. When you love your job, you want it done right and try to make it enjoyable for everyone. The patients feel this and it makes them feel at ease.
A little anecdote: one day I was helping Dr. Kadoch take an x-ray of a child, which is a "photo" to them. When the time came to take the x-ray "picture", he turns towards the machine and makes a big smile!
Claudine Payette
Graduating in 1991 as dental hygienist, I continued my studies in this field to obtain a certificate from the University of Montreal in 1993. I worked with Dr. Kadoch since her arrival here in 2003.
Since 2016, I have combined my duties as a hygienist with that of coordinator. Dr. Kadoch now offers dental rehabilitation services and I coordinate these treatments between the patients, Dr. Kadoch and the specialists. This allows me to achieve even more of my professional goals.
I find my daily motivation in the relationship of trust established with my patients. My greatest satisfaction is to have helped a patient attain his dental health objectives.
I find it important to work within a team where respect and patient comfort are prioritized.
I take this occasion to salute our many patients and welcome all of you!
Isemide Cadet
My name is Isemide, and I've been a dental assistant for almost three years. I am fortunate to be part of the dynamic, competent and warm dental team of Centre Dentaire Dre Nathalie Kadoch. I am very proud of that.
Maïka Chabot
I'm Maïka, a dental hygienist that graduated from Cégep de Terrebonne in May 2016. It gives me great pleasure to come to the clinic every morning to find the beautiful, cheerful, and smiling team that we form. My greatest pleasure from my job is to see people regain their self-confidence and smile with all their teeth when their treatments are finished. I love to meet new people, but I also love to see my existing patients and hear their news.
Hope to see you on my chair!
Jennifer Tran
I'm a dental hygienist that graduated from Collège de Maisonneuve in 2017, and immediately joined to Dr. Kadoch's beautiful team. I chose this profession because I want to help people enjoy the little pleasures of life and what better than a beautiful smile and the benefits of optimal dental health. In addition, the trust established with patients and their smiles of satisfaction are invaluable rewards.
So it is my pleasure to provide you with quality and personalized service.
Looking forward to meet you!
Sarah Charlotte Liu
After studying dentistry at McGill University, I knew I wanted to expand my scope of practise so I did a one year general practise residency at the Royal Victoria Hospital and Montreal General Hospital. A hectic year it was! Since graduating, I settled into the clinic with Dr. Nathalie Kadoch and her lovely team and I haven't looked back since. I love the technical and artistic aspect of what I do and I am always seeking to put all patients at ease.
We hope to see you soon!
Testimonial
Like everyone else, I feared the dentist in my youth. Nathalie and her friendly and smiling team succeed in making you change your mind. Her softness and knowledge would almost make the session at the dentist feel like a spa treatment … well not quite, but what is obvious is that this clinic is the one I would recommend to all without exception.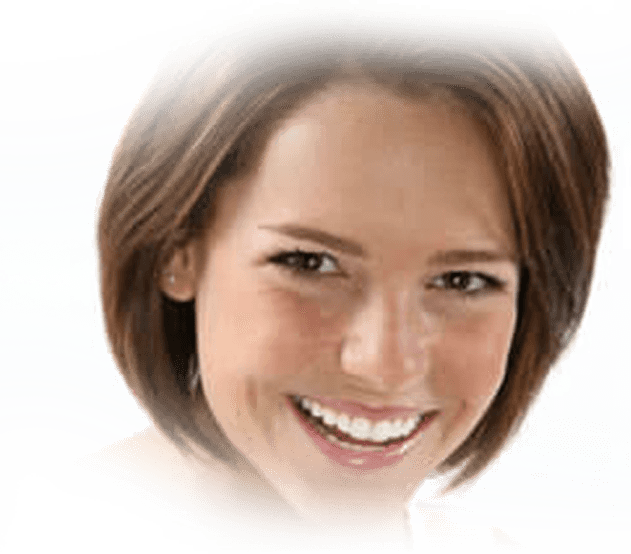 Do you have any questions?

Financing is available for all patients with Desjardins AccordD.