The Centre
Since our opening in 2003, we've ensured that each patient is treated in a friendly, warm and professional atmosphere. Our team is extremely pleasant and we know how to cater to the unique needs of all.
We have advanced technology in place to better serve you and help you achieve your dental health goals. Everyone is welcome, from the youngest to the oldest, we are here to help you while respecting your expectations.
We offer a range of services to make your life easier. We are known for our honesty, kindness and calmness with patients. At the Centre Dentaire Dre Nathalie Kadoch, your smile is our smile!
Come and meet us!
Our Location
Our clinic is located at 1010 Shevchenko Blvd in Ville LaSalle. We are at the corner of de la Vérendrye Blvd. We have ample parking and we are near a bus stop to the Angrignon metro.
Our building is very sunny. We offer free wifi and there is always fresh coffee and fruit in case you have not had time to have a snack before your appointment. We have a nice kid's corner to entertain your little ones during your visit.
Your comfort is very important to us and we want your experience to be enjoyable!
The Technology
Dental technology is changing so rapidly. Therefore, we invest in equipment and instrumentation that make the dental visit much more pleasant and faster for the patient.
Come and meet us to discover the high-tech devices available to us to help you maintain the best oral health possible.

The Wand
What scares people the most at the dentist is the needle. With The Wand, anaesthesia is painless thanks to a computer-assisted injection. You must see it to believe it!

Intra-oral Camera
It is a small sleeve equipped with a camera that transfers information to a screen. It lets you see what we see in your mouth and understand the suggested treatments.

Endodontic Motor
We use a motorized instrument which reduces the duration of root canal appointments. The treatment is done with much greater accuracy and without discomfort. We are busting myths about root canals!
Digital X-Rays
We place electronic sensors in your mouth instead of traditional film to capture x-ray images. This reduces the amount of radiation you are exposed to, eliminates the use of chemicals for image processing and their environmental impact, and allows both the dentist and patient to see the images quicker and easier than with traditional film.
The Team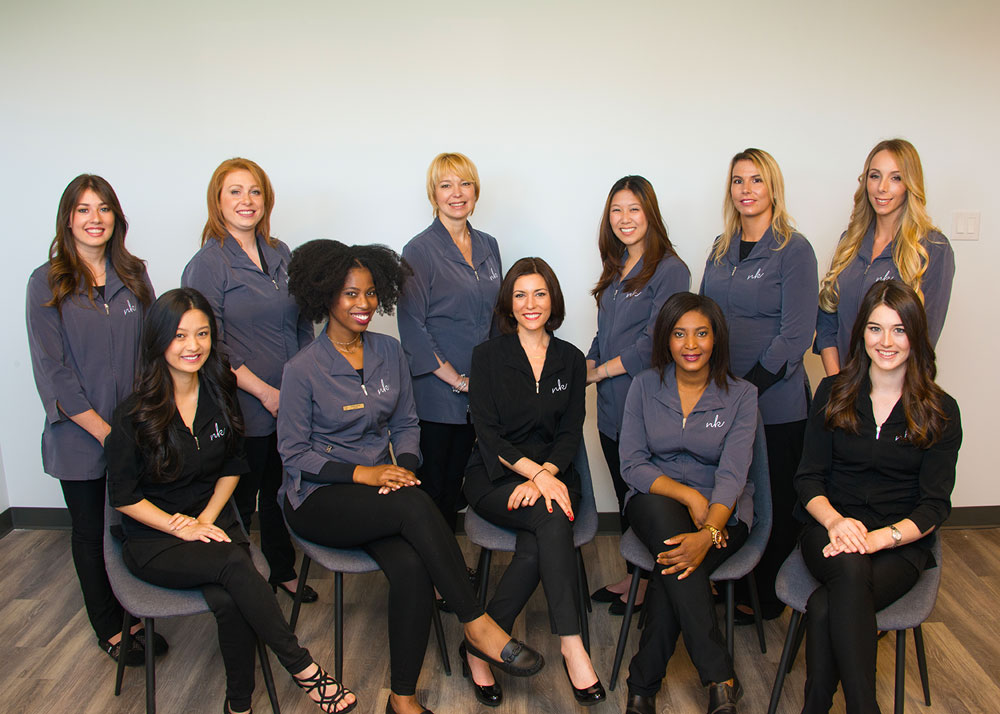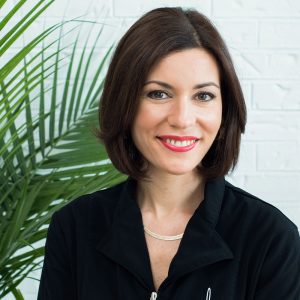 Dr Nathalie Kadoch
General Dentist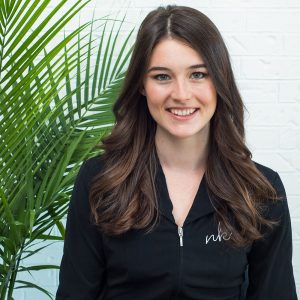 Dr Catherine Boucher
General Dentist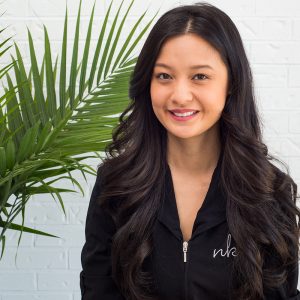 Dr Sarah Charlotte Liu
General Dentist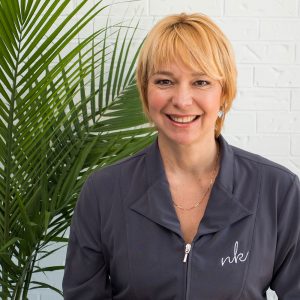 Claudine Payette
Dental Hygienist/Receptionist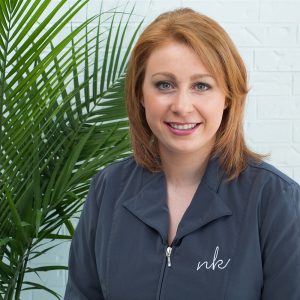 Julie Chiasson
Receptionist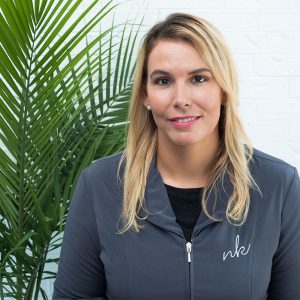 Amanda Windrem
Receptionist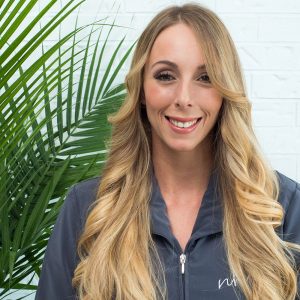 Maika Chabot
Dental Hygienist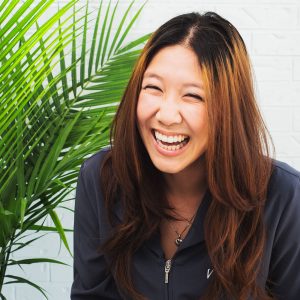 Jennifer Tran
Dental Hygienist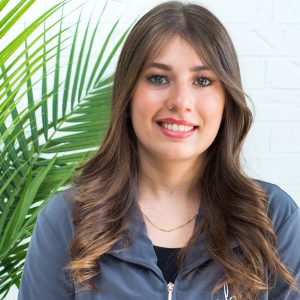 Josiane Renaud
Dental Hygienist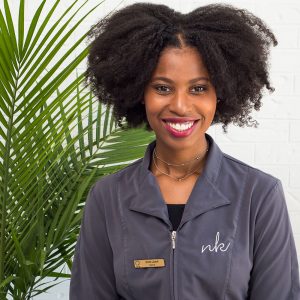 Doris Junot
Dental Assistant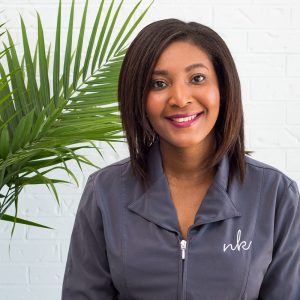 Isemide Cadet
Dental Assistant
Testimonial
Like everyone else, I feared the dentist in my youth. Nathalie and her friendly and smiling team succeed in making you change your mind. Her softness and knowledge would almost make the session at the dentist feel like a spa treatment … well not quite, but what is obvious is that this clinic is the one I would recommend to all without exception.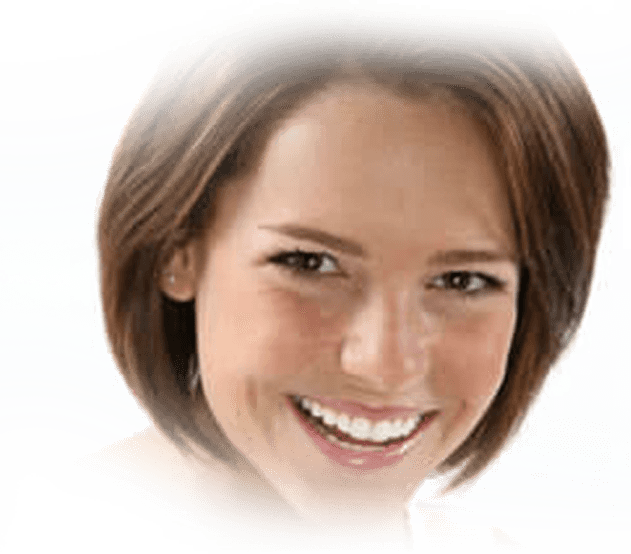 Do you have any questions?

Financing is available for all patients with Desjardins AccordD.